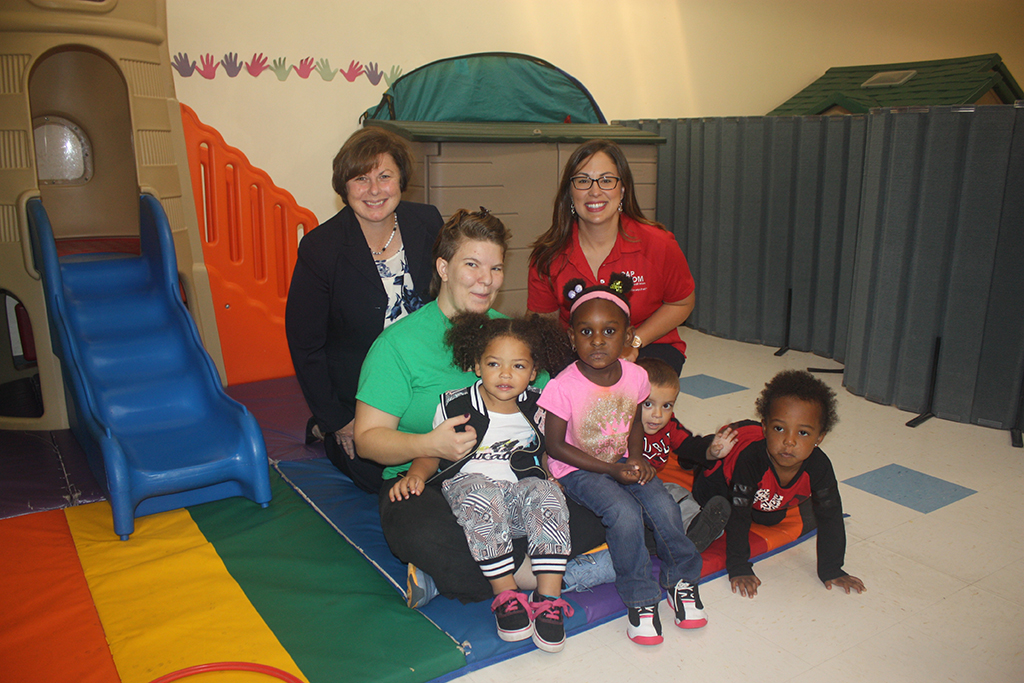 CAP COM Federal Credit Union

For the past decade, we've been fortunate to be able to call CAP COM Federal Credit Union our partner. In the words of CAP COM CEO Paula Stopera, "at CAP COM, we build armies." Their army has been a force for good for our children and families in more ways than we can count.

CAP COM has been there with donations to our Holiday Giving campaign, sponsorship of our events, volunteerism throughout our service area, leadership (Michelle Sweeney, their director of IT, is on our Board of Directors) and so much more. Individual and corporate support from the CAP COM army has been overwhelming, including the donation of warm fleece blankets for all of our Early Head Start students.

We're lucky to have CAP COM on our side in our mission to help children, adults and families.