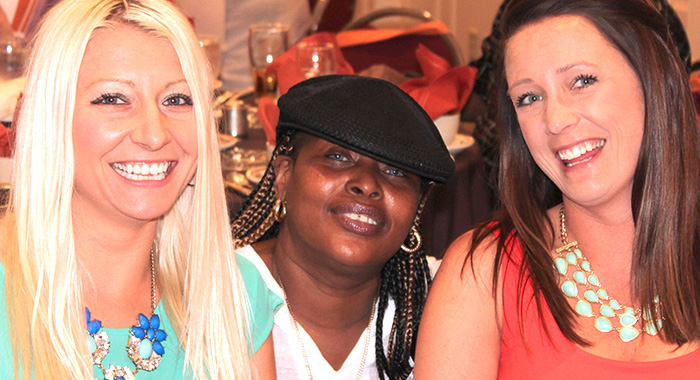 Careers
Changing lives. Including yours.
The 1,400 strong workforce of Northern Rivers and member agencies Northeast Parent & Child Society and Parsons Child & Family Center helps change lives for the better.
Together, we are committed to helping more than 14,000 children, adults and families throughout New York State each year.
The need is always growing. The need for people like you, imbued with a passion to make a difference.
There are abundant rewarding career opportunities awaiting you at Northern Rivers. We invite you to join our team ― and bring all your skill, compassion and love of helping others to support us in our mission to strengthen our communities and deliver life changing care to people who so desperately need it.
In fact, one of the lives you change just may be your own.
Please see our current career opportunities here.