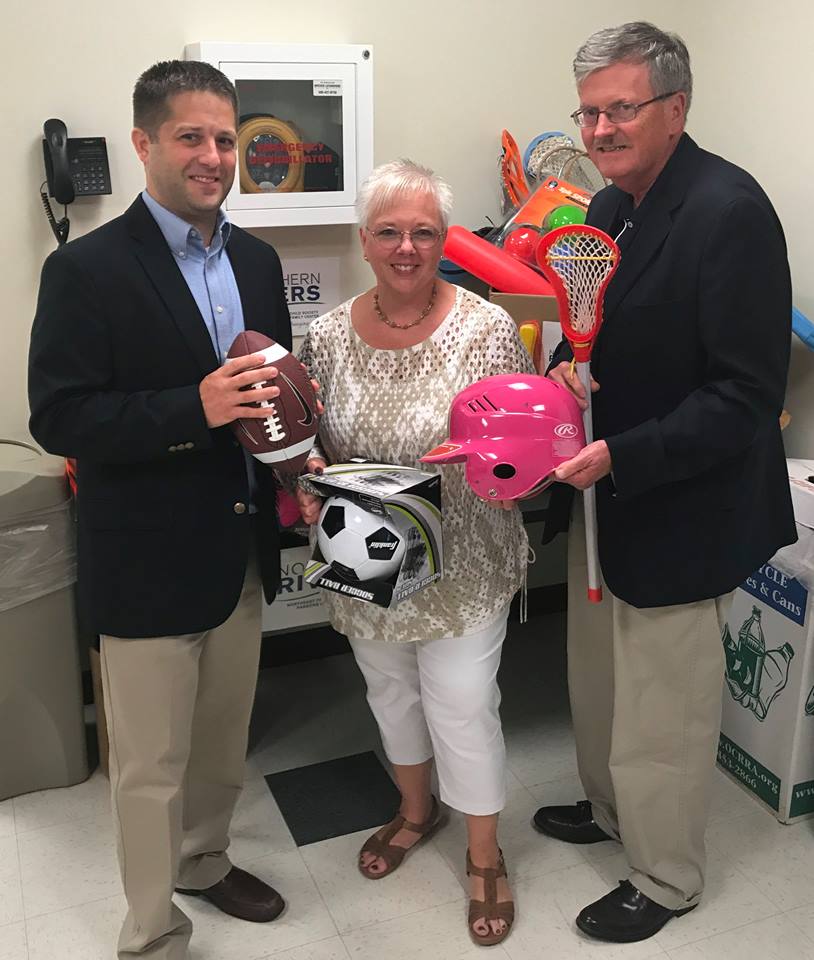 Barclay Damon

Barclay Damon was one of our Champions for Children in 2016, but they've been MVPs for our kids for more than a decade. They answer the call for holiday donations every winter, sponsor our special events during the warmer months, and hold creative in-house fundraisers like dress-down days for their employees. On both the corporate and individual level, Barclay Damon always comes through.
This month, they focused on making sure our kids had a variety of ways to play. They collected sporting equipment to support our recreation department, and raised funds to purchase a basketball hoop for one of our group homes. Thanks to their generosity, it's game on all summer long for our kids!
Summer, winter, spring, or fall, giving to our kids is always in season at Barclay Damon.