Meet The Volunteer Team
Fran Altshuler
Director of Student Interns and Volunteers
As Director of Student Interns and Volunteers, Fran Altshuler explores and creates partnerships with individual and group community volunteers along with educational institutions in order to enhance and enrich the children and families served by the organization, interns and volunteers. Looking for an opportunity to apply the knowledge and skills she developed over a 20-year career in human resources and wanting to give back to her community at a nonprofit, she joined the organization in 2008.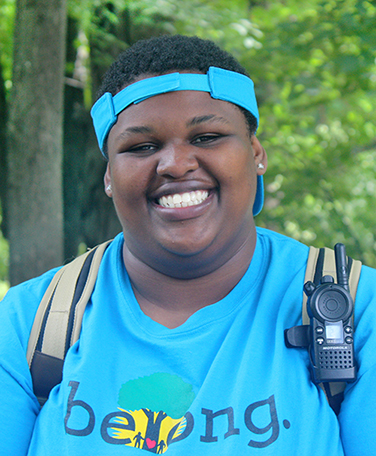 Rhonda Daniel
Student Intern and Volunteer Specialist
As Student Intern and Volunteer Specialist, Rhonda Daniel serves an instrumental, hands-on role in helping the community connect with Northern Rivers. She joined the organization in 2013 as an AmeriCorps VISTA Fellow through Siena College. She completed two years as a VISTA Fellow before being named to her current role in 2016. Rhonda has successfully developed numerous community partnerships, including Camp To Belong NY, and helps with the onboarding process for all student interns and volunteers.